LOFT-y Ideas
Big ideas, practical advice & real stories about creating value with software.
Do you know how much your software costs?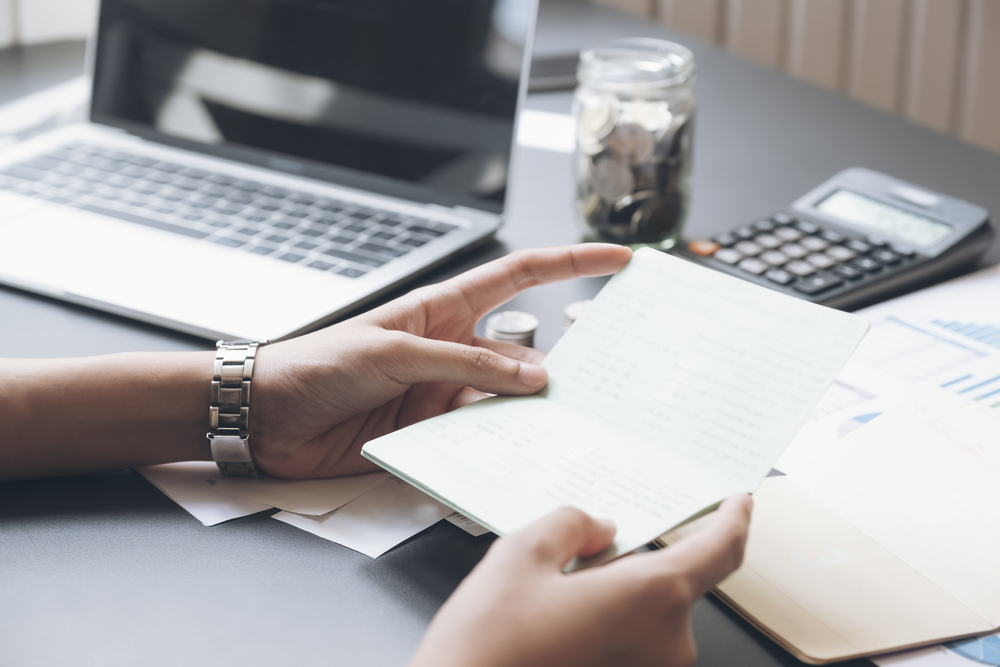 When it comes to software, whether it's a website, mobile app, or custom enterprise application, calculating cost can be tricky.
Read More
Why you need a cybersecurity incident response plan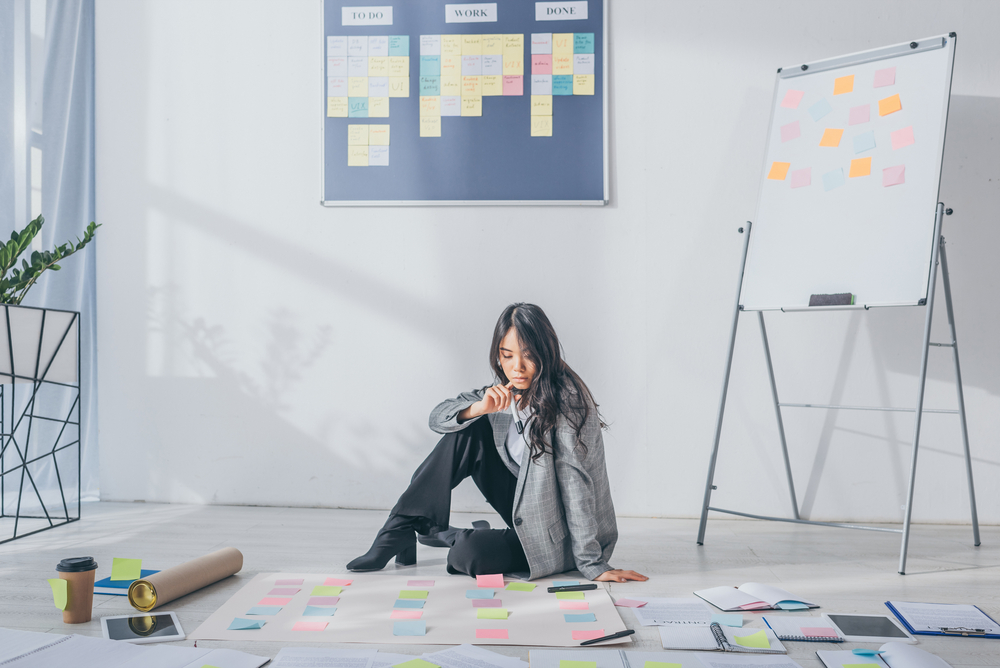 These days, software security risks are ubiquitous. News about large companies, government agencies, or hospitals experiencing security breaches has become common.
Read More