Technical due diligence for business brokers.
Let LOFT assess software assets that are part of the deal.
Worry less about deal quality
When a technical founder is ready to sell their business to a non-technical buyer, it can be tough to know the condition of the software assets.
That condition can materially impact your deal quality –
and, your reputation as a business broker.
Most brokers don't have a team to perform a basic health check on technology that's part of a deal.
With LOFT's Tech MRI™, you can have independent, expert technical insight for your non-technical buyers.
LOFT's Tech MRI™ helps answer technical due diligence questions like:
Are the code and source code repository well structured?
Is testing automated or manual (or non-existent)?
How well is the code commented?
Are there architectural patterns that the buyer will need to consider changing?
Are the underlying technical frameworks current or are they out of date?
How many abandoned dependencies are still present in the system?
Are hosting environment configurations and costs aligned with the lifecycle stage and needs of the site or app?
Does the site or application use an appropriate development, staging, test, and production environment setup?
Is there a modernized deployment process?
Does the site or application have external documentation?
Are architectural diagrams present and up to date? "...as a buyer, what am I willing to pay for that cashflow given my belief that I can maintain it under my own stewardship?
. . . .
If you want to invest in a particular business, you should know how it works and what it is like to be in it."
David C Barnett - Author
21 Mistakes to Avoid When Buying a Business
Tech MRI™ solves technical due diligence for business brokers when deals include software assets.
We work with business brokers who want to be more confident when negotiating deals:
for businesses with $250,000 to $10M USD in ARR ;
that include a significant technology component ; and
where the company does not have an internal software development team.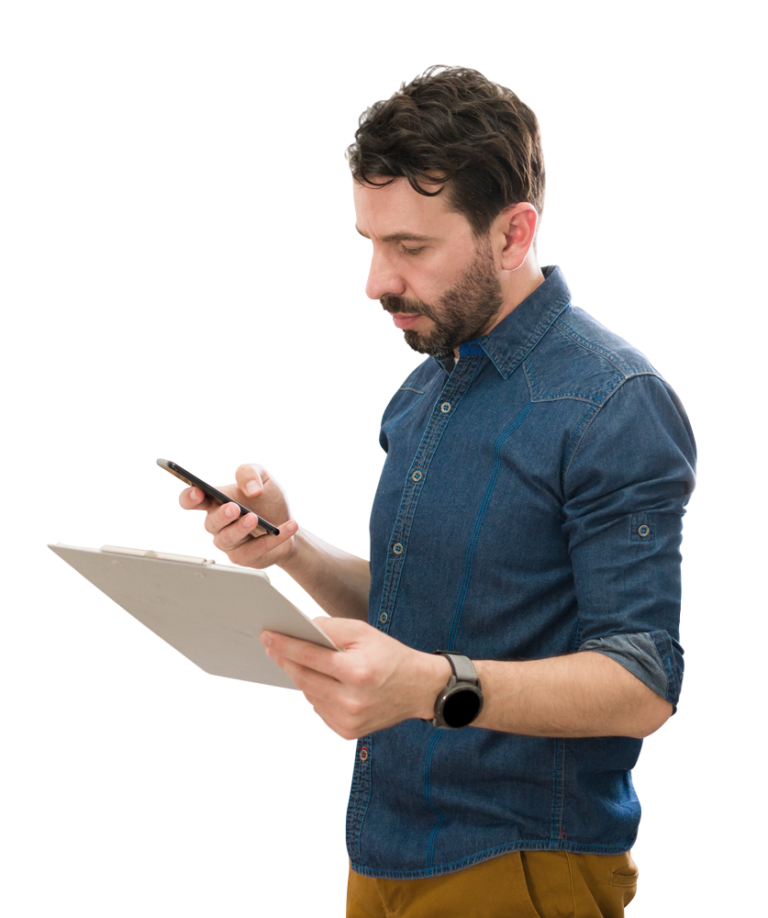 Use Cases
Asset sales that involve a technical founder who has built and maintained the technology that's critical to the business operation and growth. 
For example:
Software as a Service (SaaS) deals
Transactional eCommerce platform deals
Mobile App deals (including progressive responsive mobile applications)
Benefits of Technical Due Diligence for Business Brokers
This service allows all parties in the transaction to:
Share an understanding of the condition of the software assets
Estimate the post-closing investments the buyer will need to make to maintain and support the systems
Evaluate the software's readiness for expansion based on the buyer's vision and goals
How we work with business brokers
A business broker can bring LOFT to the deal table as an independent 3rd party to the transaction, an independent good-faith assessment from the seller, or an agent of the buyer.
Our singular goal is to provide an impartial assessment of the state of software assets that are part of the transaction.
You decide how to present the technical due diligence findings:
Preview the report before meeting with the buyer and seller
Collaborative presentation of findings
LOFT presents findings directly to all parties in the transaction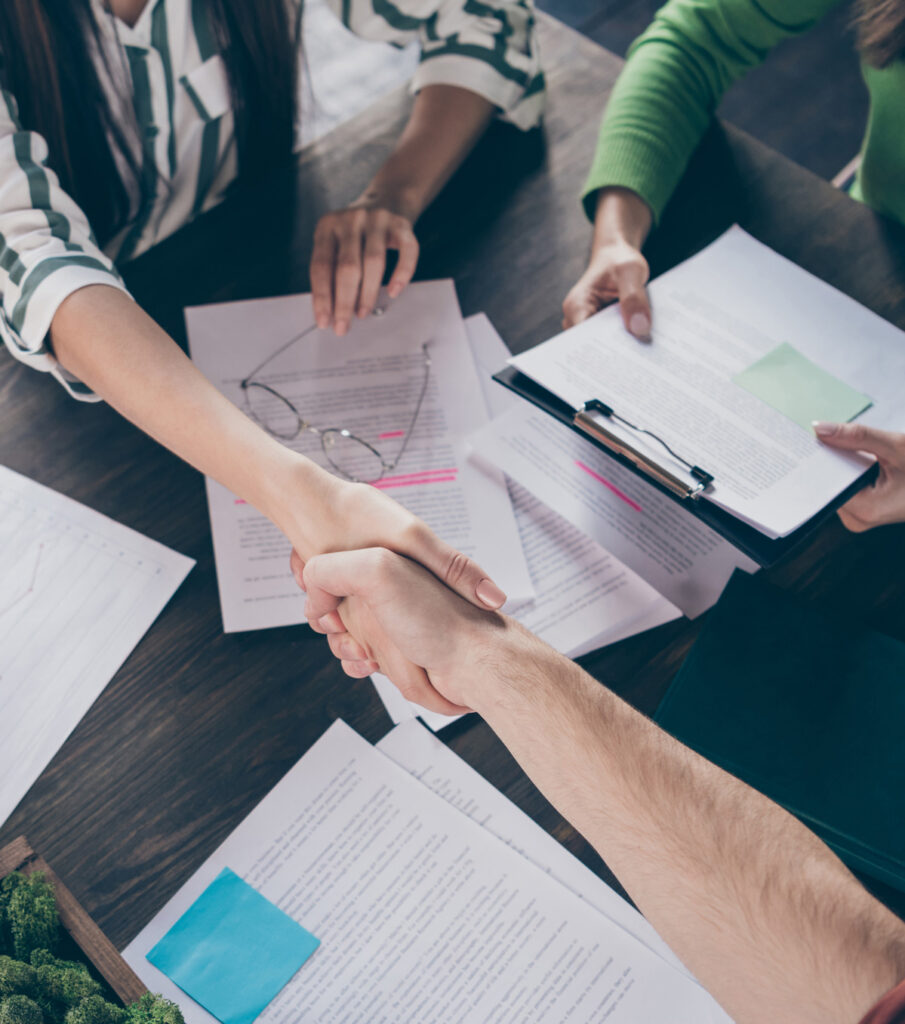 LOFT's Tech MRI™ process includes these steps:
We meet with the seller's current technical team to conduct recorded business logic and technical architecture walkthroughs.
We review the seller's current list of known bugs, feature enhancements, and roadmap as well as the buyer's expansion plans that might impact the software assets.
We review the hosting environment, code repositories (or content management systems), and all existing documentation that's part of the sale.
Where applicable, we'll also look at the systems that support the company's IT workflow to identify how up-to-date those systems are.
We analyze our findings and prepare a report for all parties.
We offer a recommendation on a minimum maintenance and support budget the buyer can consider for their post-closing assumptions.
We participate in a report review and Q&A session with you, the buyer, and the seller.
Let's work together to improve deal quality!