Your solution for a complete software maintenance services team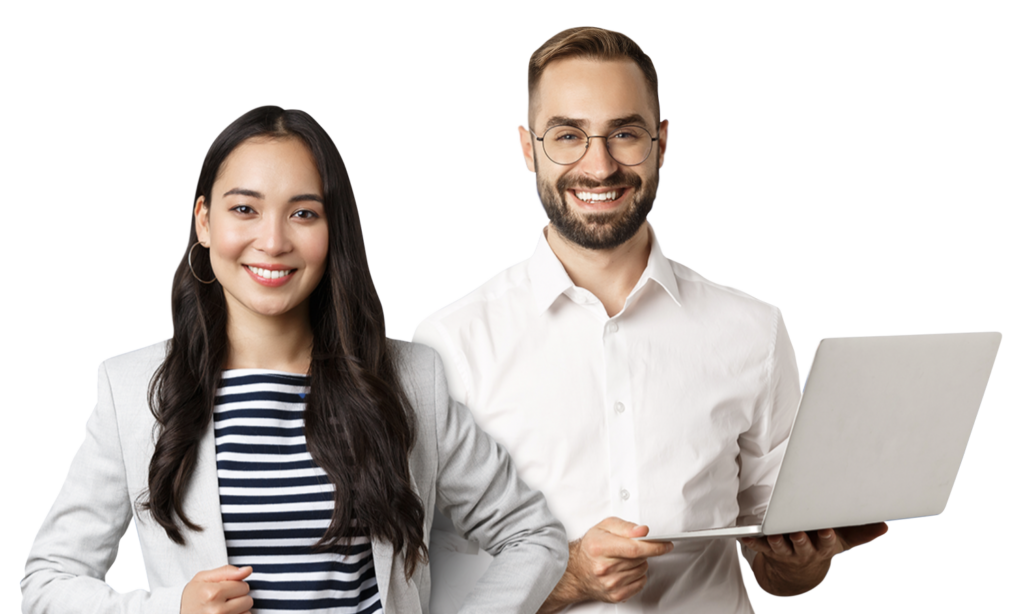 We measure our success by the peace of mind we provide to people like you.
Our customers rely on their websites, web apps, e-commerce stores, and mobile apps to drive revenue. They rely on LOFT to provide maintenance and support so those systems are up to date.
"Always responsive to questions, helpful in finding solutions, and completes tasks quickly and correctly. Everyone, from management to developers, is knowledgeable, courteous, and professional."
Deborah Forrest – Amarr.com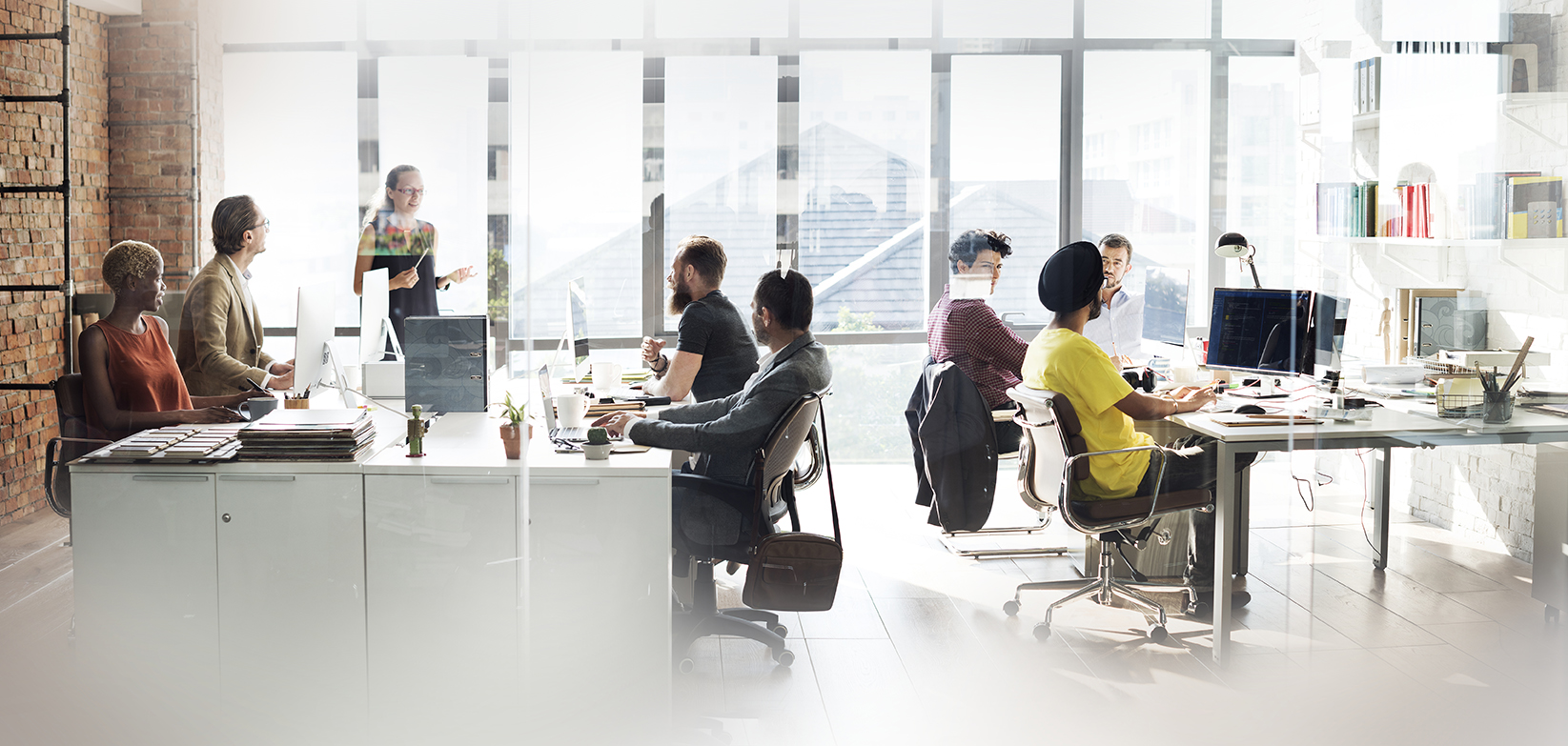 Makers, Minders, and Menders
Makers handle the design, development, and launching of new things.
After launch, your software will need fixes and updates. Minders and menders are the experts who monitor the health of your sites and apps, update them as needed, and fix them when something goes wrong.
During your software's lifecycle, you'll need all three.
At LOFT, we specialize in the people, processes, and systems you need for the times in between new launches and major refreshes.
We're dedicated minders and menders — not makers. It's part of The LOFT Way.
We're obsessed with delivering post-launch maintenance and support solutions for software applications. We love monitoring and fixing things – so you don't have to.
It's Maintenance as a Service — software support, reinvented.
And it means peace of mind for you.
These core values guide everything we do — from selecting talent and building processes, to finding new business, and helping you manage through the inevitable challenges that arise.
It's not just a slogan or table stakes. We do what we say we'll do. We're going to do the right things even if they're painful because we're committed to being reliable.
We seek to understand why the other person believes they're right. It doesn't mean somebody's right – it just means we're committed to gaining a better understanding of each other.
We actively work toward solutions that are in the best interests of everyone. We'll act generously, with balance, and we'll always be candid with our feedback.
We proactively work together to achieve the goals we set together. Those goals will be reasonable and designed to ensure a balance in our work and personal lives.
We provide premium service. We're committed to continuous improvement, compounding small gains over time to produce remarkable results worth sharing.