About LOFT
What property management does for real estate, LOFT does for custom software, websites, mobile apps, and SaaS applications.
LEARN MORE
We are digital property managers
LOFT delivers peace of mind through post-launch maintenance and support for software applications.
This includes monitoring, patching and maintenance, backups, bug fixes, help desk support, troubleshooting, content and database updates, performance improvements, and more.
LOFT doesn't launch digital products, design websites, or develop custom software.
Why? Because the skills and processes to design and create are different than the ones needed to maintain, support, and optimize. LOFT's processes and team members are focused solely on making sure you get the most value out of your software investments.
We measure our success by the peace of mind we provide to customers.
Our story
LOFT started as a collective of design and tech companies including, Augusto, Honestly, and Triad Tech Services. Our combined experience includes building and launching websites, mobile apps, and SaaS products across a myriad of technologies. We've worked with startups, top-ranked universities, Fortune 500 corporations, and other organizations — brands such as Mitsubishi Caterpillar, Wake Forest University, DC Comics/WB, Meijer, OrbitalRX, and MHS Inc.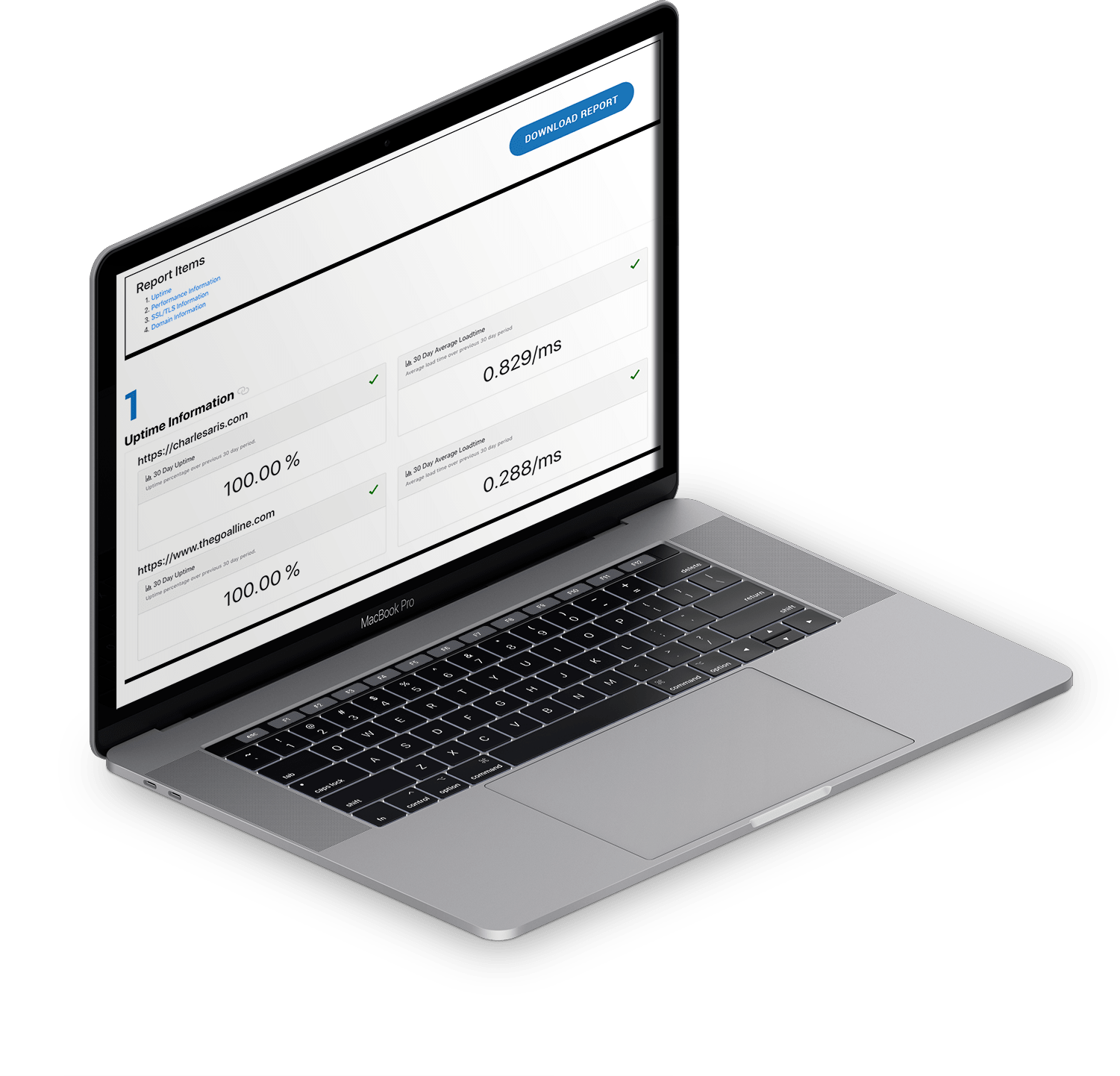 Then in 2017, we noticed many of our clients were having trouble supporting the software they had invested in after it was launched. They typically had two options: Pull their in-house developers off new work or retain agency partners who were preoccupied with their latest projects.
The problem was clear: Product owners, staff developers, and business people have way more important things to do than fix bugs, monitor systems, and worry about security patches. And traditional support is broken because talented people who like to design don't like to support.
We put our talented people to work and built a subscription-based service that included everything customers would need to support their software after it launched.
It was software support. Reinvented. Our customers loved it, so we created a whole new company around it. And the word is getting out.
Our mission
We want to free people from worrying about their software so they can maximize its impact on their business and their world
Software fuels businesses and enables people to create enormous value. We're living in a time when, to use Marc Andreessen's words, "Software is eating the world." We believe people need to use software to change the world, not be consumed by it.
We want to help companies, internal development teams, and agencies focus on innovation and strategic business priorities, free of the support and maintenance demands that all software creates.
Our values
Be reliable
LOFT customers receive unquestionable quality delivered consistently and reliably every time — with no ambiguity or unmet promises.
Act generously
Generosity is core to who we are. We give our time, talent, and treasure in the service of others and each other.
Do the right thing
Assign your internal team to strategic goals and higher priority projects, knowing your app is in good hands.
Maintain balance
Excellence is important at work and in our personal lives. Our systems and processes are designed to allow people to be present for their families and take time off.
Keep improving
Success is built on 1% improvements over time. Small gains compound over time to produce remarkable results.
Be candid
Radical candor means to care personally and challenge directly at the same time. Feedback is practiced up, down, and sideways.
Want LOFT to take software support off your plate?
Try LOFT with our 30-day satisfaction guarantee!