Confidently ignore maintenance
Maintenance as a Service managed services for agencies.
Let LOFT handle post-launch tweaks and updates.
Free your team to focus on new projects.
After you launch a new website or app, there's still work to be done. You can't just send your client out into the world without support, but your team isn't set up to provide it.

How do you help your client be successful without becoming a distraction to your team?
When LOFT handles maintenance and support, you can:
Confidently focus your team on new and innovative projects instead of interrupt driven maintenance.
Meet your client's "in-between" needs. Happy clients return for the next release with a lower cost of sales for you.
Choose value added resale or "set it and forget it" maintenance options. "With LOFT's turnkey support solution, we add revenue and keep our clients close. When it's time for the next big release, we don't start all over – we just pick up where we left off!"
Allison Amos – CEO, Honestly
We work with all kinds of agencies including creative agencies, performance marketing agencies, and managed service providers. 
Your clients would be a great fit if they:
Depend on a website, e-commerce store, mobile app, or responsive website to drive revenue.


Earn $500,000+ in annual recurring revenue and plan to grow to $5-10 million.


Have a leader who believes technical maintenance and customer care are core to their growth.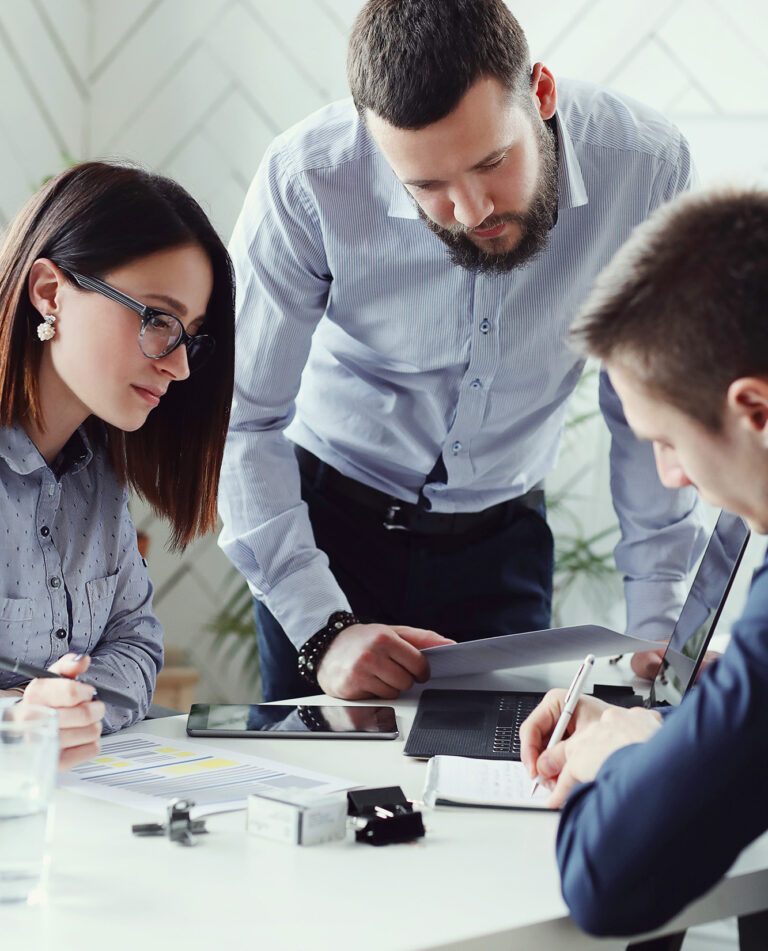 LOFT supports every major tech stack
CONTENT MANAGEMENT SYSTEMS
Adobe Experience Manager (AEM)
CUSTOM RESPONSIVE WEB APPS
How we work with you and your clients
Agencies are filled with creatives — "makers" — who love building new things.

But once launched, websites and apps need people to support, maintain, and tweak them to account for new browser standards, API updates, and other routine changes. 

Your clients also need pros who keep an eye on things ("minders") and fix things when they break ("menders")

LOFT provides a team of expert minders and menders you don't have to worry about. 
What possibilities can you imagine when your team isn't being interrupted with maintenance work?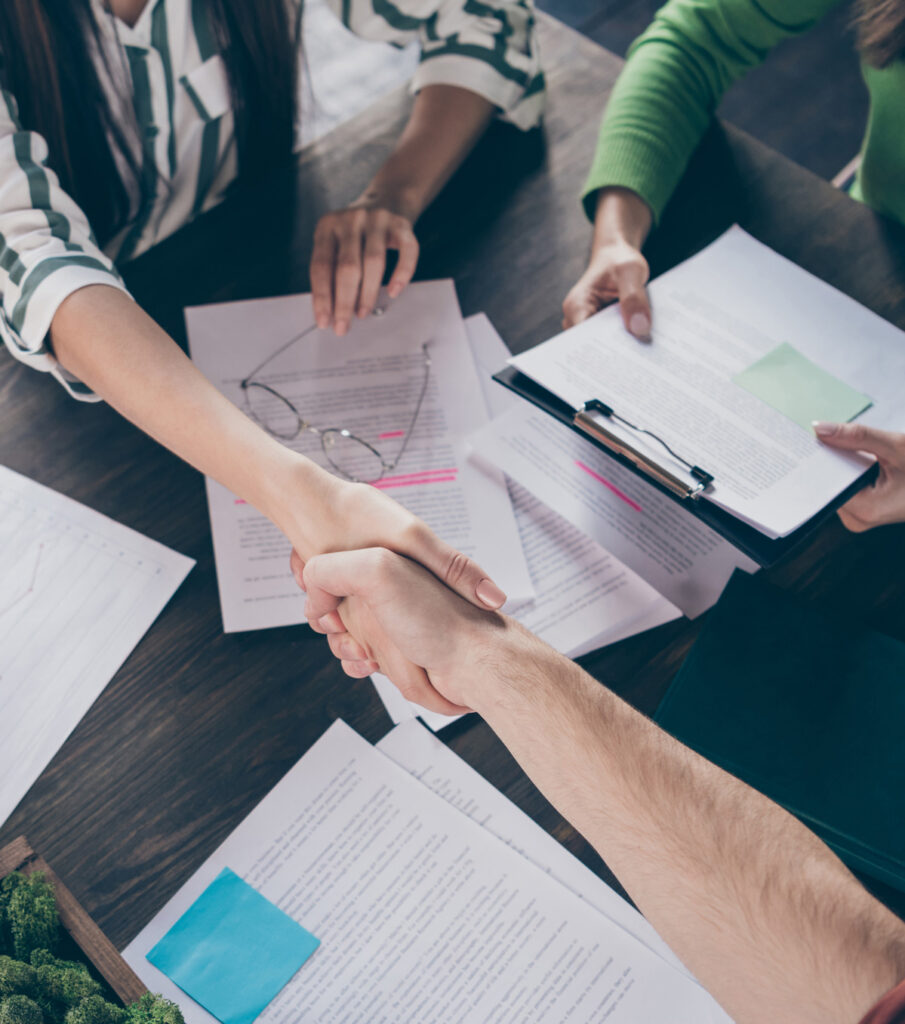 Let's explore how LOFT can support your team and clients.