Predictable software maintenance and support
We can tailor a maintenance plan for you.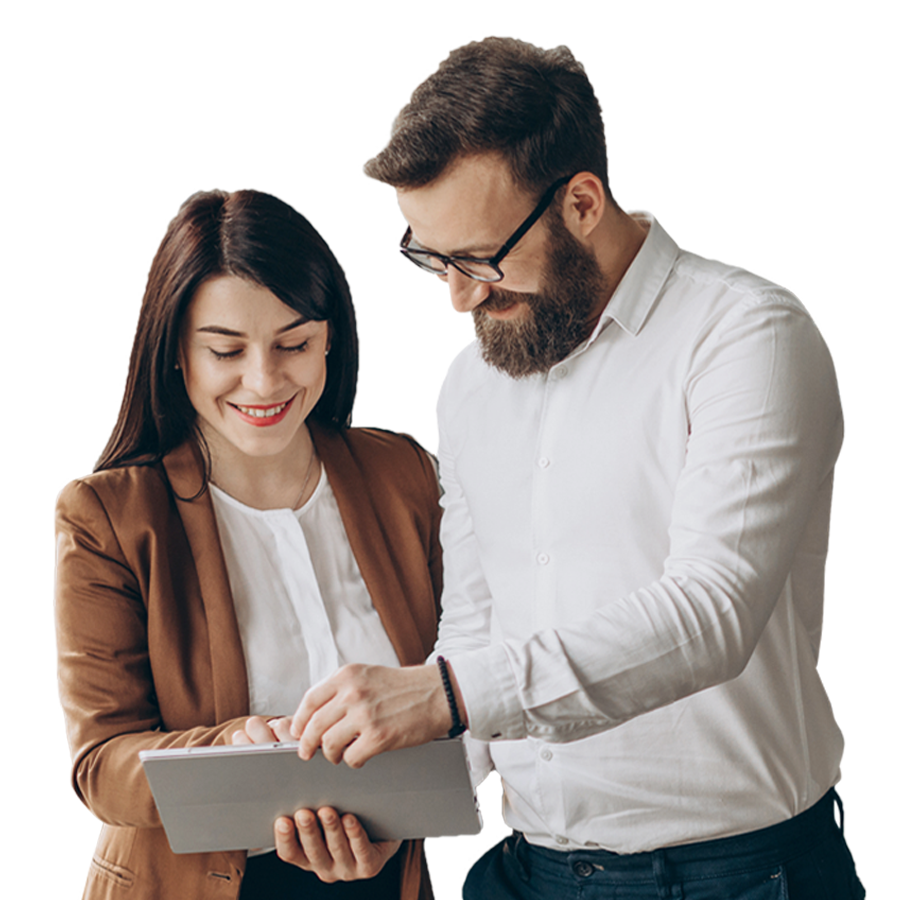 We have a support plan that's right for you.
LOFT customers usually start with a base maintenance plan for the level of support you want. Then, add options to customize it to fit your needs and business priorities!
STEP 1
Choose a base plan
During your free consultation and assessment, we'll dive into your business goals and technology to help you decide what works best for you.

Our base plans typically range from $699-$2,760 per month, depending on the service levels you need. Custom plans are available.
Minimize and recover from downtime due to unexpected disasters.

Monitor your website, app, or e-commerce store

Proactively update plug-ins and minor dependencies

Respond to disasters if they happen — getting you back online ASAP
This includes the Prepare plan plus additional content support.

Minor content updates or tweaks

Non-code configuration changes

Standard page adjustments

Up to 12 content tweaks every month
ENHANCE
Development
Ready

™
All the services in the Prepare plan, plus additional development support.

Break/fix support for minor issues, planning for major fixes

Intermediate content updates, page layouts, and scripts

CSS, HTML, core language based feature tweaks

API updates and some major version upgrades or planning

Database administration and minor data model enhancements

Up to 6 content and 6 technical tweaks every month
During our no-obligation consultation, we may determine that a custom plan is best for your needs.
Sometimes you need additional support beyond a base plan. You can customize your maintenance plan by adding recurring services, or just add a one-time solution when you need it.
The ROI of software maintenance and support
A LOFT subscription is less expensive and easier to manage than a full team of digital experts.
How much does it cost to recruit, retain, and manage technical and support staff?
What processes and procedures do you need so support and maintenance runs smoothly?
Those costs are real, and so is your return on that investment.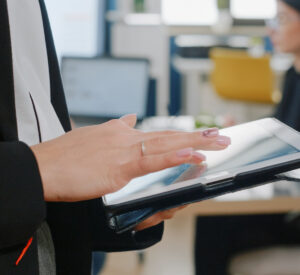 LOFT's fractional maintenance and support team provides remarkable value. Regardless of your subscription level, you'll have options for on-demand access to a team of experts with skills that include: 
Content management
Configuration management
Infrastructure management (hosting, server management, DevOps, etc.)
Website and application performance monitoring
Database administration
Software development
Technical architecture
Strategic planning and consultation
And it all comes from a single place — your maintenance and support team.
Compare an investment in a LOFT subscription with the cost of hiring, managing, and coordinating all those roles on your own. You'll quickly see the return on your investment.

LOFT support and maintenance is typically up and running in as little as two weeks.