Software maintenance and support — solved.
Maintenance and support services for your business-critical website or app.
Reduce your software risks. Prevent digital headaches.
Free your team to focus on growth.
Worried about keeping your site, store, and app running? We are, too.
Technology emergencies are business emergencies. We help you have fewer of them.
And, since some of them may be unavoidable, when they happen we're here to fix them – so you don't have to.
Subscribe and reduce the stress of maintenance and support for your CMS or eCommerce website, mobile app, or responsive web application!
01 / PREPARE
Know your site or app won't disappear!
02 / MAINTAIN
Spend less time tweaking content and answering routine customer questions!
03 / ENHANCE
Get break/fix and minor technical updates when you need them!
LOFT provides options and solutions tailored to your business. You can access a wide range of support solutions — from accessibility audits to tier 1 and 2 support for end customers.
CONTENT MANAGEMENT SYSTEMS
Adobe Experience Manager (AEM)
CUSTOM RESPONSIVE WEB APPS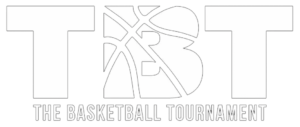 "We started working with LOFT coming out of a website redesign project — we needed monitoring/maintenance for the new site and occasional help with specific development work. LOFT has been a perfect fit … The team has been fantastic to work with."
Steve Gottlieb – VP of Marketing, The Tournament
LOFT reduces technology and support stress for founders and owners.
Do you depend on a website, e-commerce store, mobile app or responsive website?

Are you investing in your business to grow from $500k+ in annual revenue to $1M or more?

Do you need someone other than yourself to handle technical maintenance and support?​
LOFT can help you experience peace of mind. In most cases, we can start in as little as two weeks.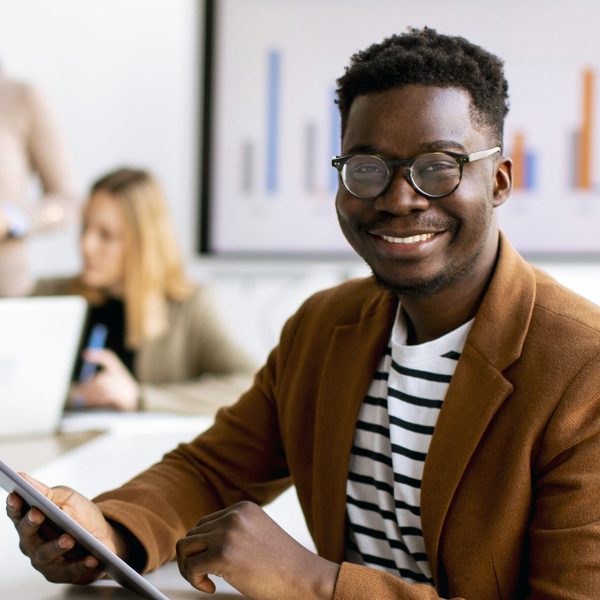 "LOFT is our trusted team I can rely on that frees us up to focus on growth."
Karlos Walkes – Founder, XiQ