Frequently asked questions about LOFT's
managed services for software and website maintenance.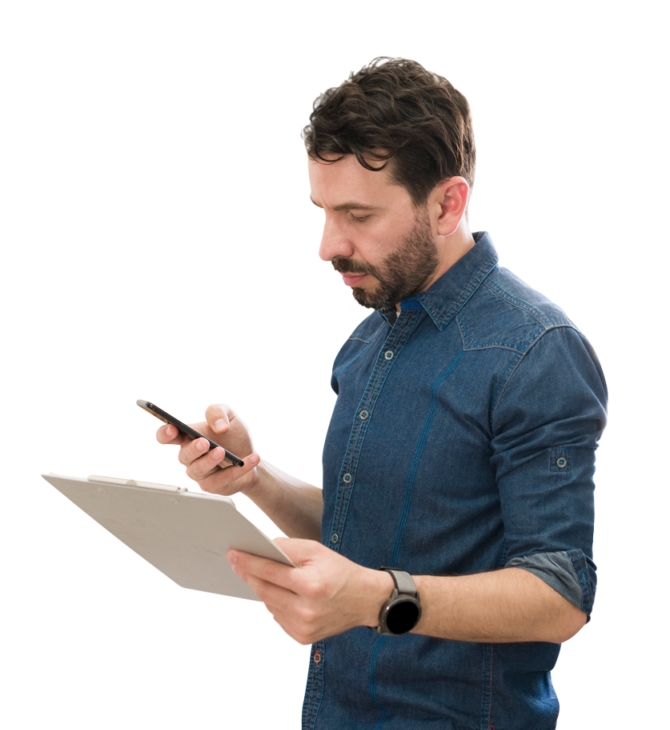 We offer our best pricing on 12-month, renewable subscriptions. We're not interested in locking anybody in for services that don't provide value.
If you're unhappy with LOFT, let us know as early as possible. We'll work with you to fix it. If you're not seeing value in the first 3-6 months, we'll work together to make it right. That could mean some adjustments to the subscription or even finding a way to end the subscription early.
Please refer to your Subscription Services Agreement for additional details. If you're not a customer yet, you can review the base SSA here.
When you need a little extra support, we offer Growth Block hourly options.
Growth Blocks are a one-time or recurring add-on service available to anyone with an active LOFT website or application maintenance and support subscription.
LOFT offers convenient options for automatic payments through your credit card or ACH bank draft.
You'll have full access to your payment details through our payment management system. If you ever have any questions, help is just a click away!