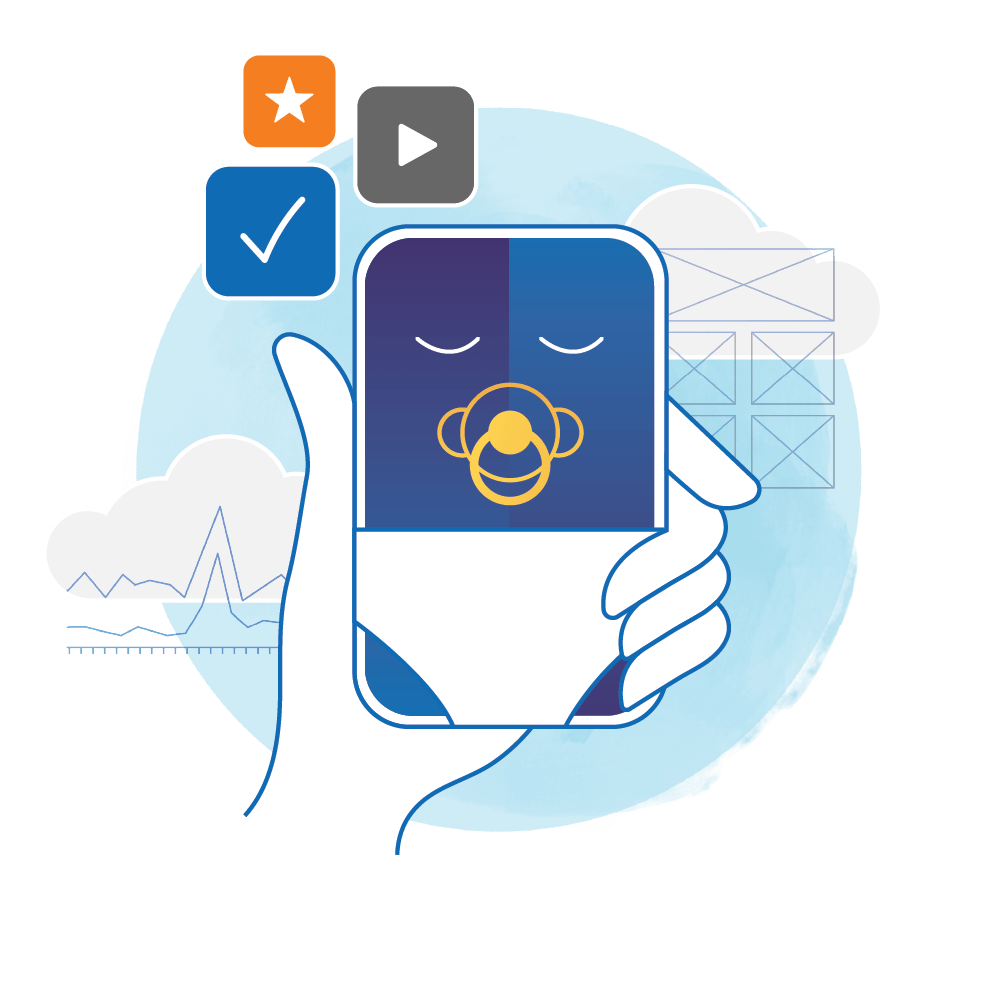 Launching a digital product is a huge accomplishment, but launch is just the first step. The key is investing post-launch resources in the right places.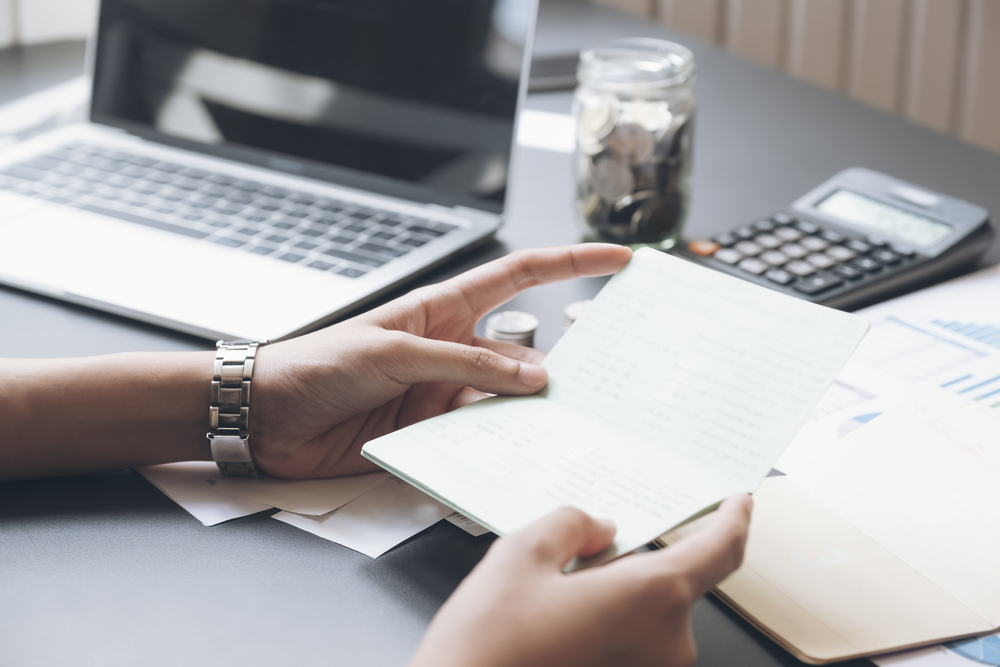 When it comes to software, whether it's a website, mobile app, or custom enterprise application, calculating cost can be tricky.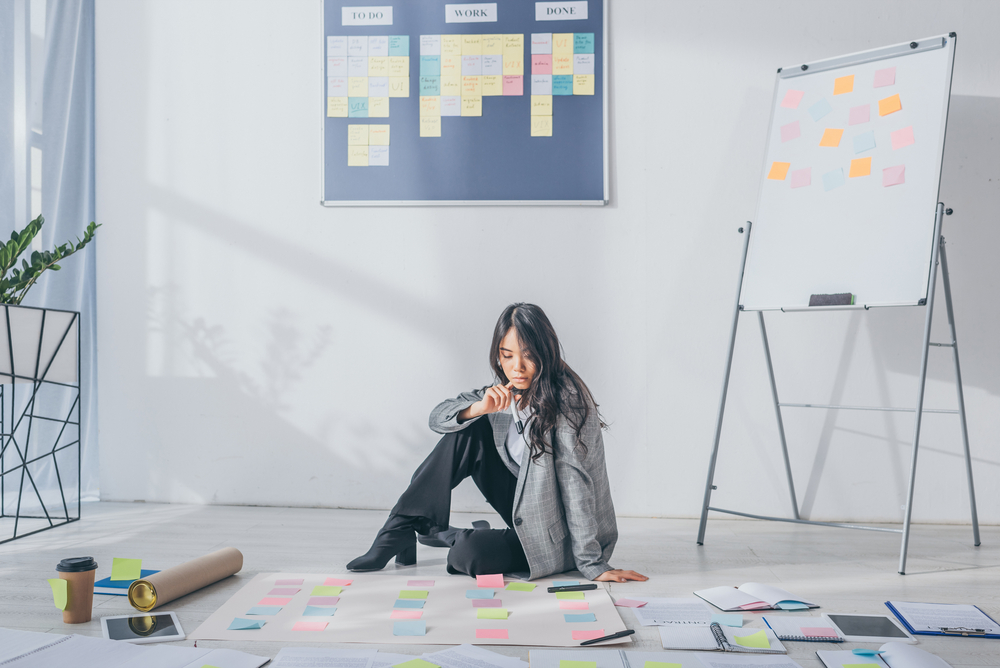 These days, software security risks are ubiquitous. News about large companies, government agencies, or hospitals experiencing security breaches has become common.